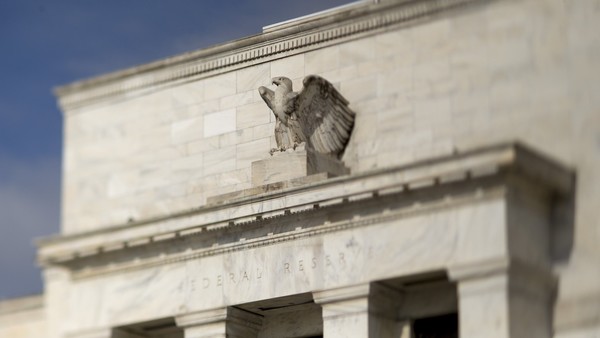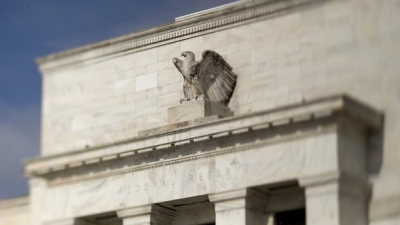 A slew of Federal Reserve officials rallied behind a December interest rate rise on Thursday as gold fell back towards near six-year lows on Friday, staying on track for a fourth straight weekly loss. One central banker said the risk of waiting too long was now almost in balance with the risk of moving too soon in order to normalize interest rates after seven years of near zero.
Spot gold changed little, going down 0.1 percent to USD 1,083.21 per ounce. Its lowest was on Thursday at USD 1,074.26, which is the lowest it been since February 2010. Meanwhile, U.S. gold futures for December delivery went up USD 3.60 to settle down 10 cents an ounce at USD 1,080.90.
Rising rates typically weigh on gold, considering they boost the dollar while heightening the opportunity cost of holding non-yielding assets. Since the beginning of November, gold has dipped more than 5 percent due to a stronger than expected US payrolls report fuelling expectations for a near-term rate hike.
Investors will be scrutinizing US data that is due later in the day so they can assess the strength of the economy. SPDR Gold Shares which holds of the world's largest gold-backed (forex) exchange-traded fund fell by another 1.5 tonnes Thursday. The fund has experienced more than 30 tonnes of outflow this month, which is the first monthly decline in its holdings since July.
David Wilson, analyst at Citi, observed, "Quite clearly, with the growing sense that there will be a December rate hike after the strong U.S. data last week, investors have been bailing out of gold," He went on to add, "I suspect that is likely to continue."
The platinum group metals also came under pressure from fund selling, with holdings of platinum Exchange Traded Funds hitting a two-year low. Platinum was trading at USD 855.50 an ounce, which was down 2.1 percent after having earlier slid to its lowest since December 2008 at USD 854.00.
"This additional near-term supply from ETFs and other liquidation took platinum to seven-year lows and undermined palladium also," HSBC said in a note as on the other side of the spectrum, assets of palladium funds were swaying at their lowest since the month of April, 2014. "While we find physical demand for the PGMs from industrial sources to be stable, most investors are retreating and there are no signs of restraint in production," the HSBC note added.
"PGMs are suffering with palladium having an ultimate breakdown towards critical long-term support near USD 518," said Amaryllis Gryllaki, a sales associate with TD Securities' Global Metals of New York."During Asia time it sold off 5 percent on less than 1,000 lots." Palladium had slumped 3.9 percent down at USD 536.50 an ounce, and this came after it had touched a 2-1/2-month low of USD 530.75.
Platinum for October delivery had lost 0.9 percent to settle at USD 958.50 an ounce on the New York Mercantile Exchange, after having touched its lowest since January of 2009. "PGMs broadly speaking are reacting to weak global auto production and sales levels; China and emerging markets haven't been great, and that means auto-catalyst demand is going to suffer," said Bart Melek, the head of commodity strategy at TD Securities of Toronto. "Let's face it, the environment isn't necessarily precious-metals friendly of late."
Prices of the auto-catalyst metal are down more than 13 percent this week, which is by far its biggest weekly decline since the month of May, 2010.Silver was not left out of the melt down and suffered a loss of 0.5 percent at USD 14.20 an ounce, and this was after it had earlier dipped to a2-1/2 month low of USD 14.15.